Please allow me to introduce myself. I am Anna De Angleo and I have been studying holistic arts of spiritual healing since1986, I am also a Spiritual Life Coach and relationship specialist. My abilities have been passed down from generations before me. I was granted ability to help people from all walks of life. I have shown people that I have the power to remove any confusion or sadness that has been overshadowing them or the ones around them for so long.
With over 30 years of experience in helping people with negative times of life, no matter how big or small the problem might be. I can help you move on with your life by ofering you an exceptional opportunity to clearly see what lies ahead.
My accuracy will truly astound you. Call me now. I promise you won't be disappointed.
Call now to find out which reading is right for you. I truly hope to hear from you soon.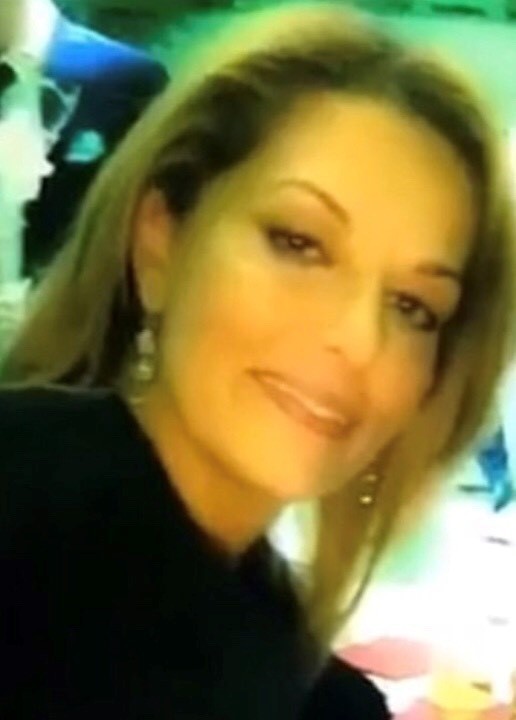 PSYCHIC LOVE READING,
​PSYCHIC READINGS, LOVE SPECIALIST​
​Psychic Love Reading | Reader
​Studio City​ | Sherman Oaks | Van Nuys | Burbank ​| Glendale | North Hollywood ​​| Encino | Woodland Hills | Calabasas | Sun Valley | Pasadena |Arcadia | Beverly Hills | West Hollywood | Calabasas |Santa Barbara | West Lake | Ventura County |Temple City |Canada |Toronto | West Hills |Scottsdale az |Psychic in Dubai |Hamptons Psychic |Brentwood |Bel Air |